The past few weeks since publishing The Friend Who Lied have zoomed past, and I realise I haven't provided an update here for a while.
Apologies, but I have a very good excuse 🙂
Something about the Dorset countryside and fresh air is obviously working well for me, because the words have been flying out of my head and onto the computer. I'm still using a mixture of touch-typing, dictation, and handwritten notes to create my stories and it's a system that has worked well for me over the years.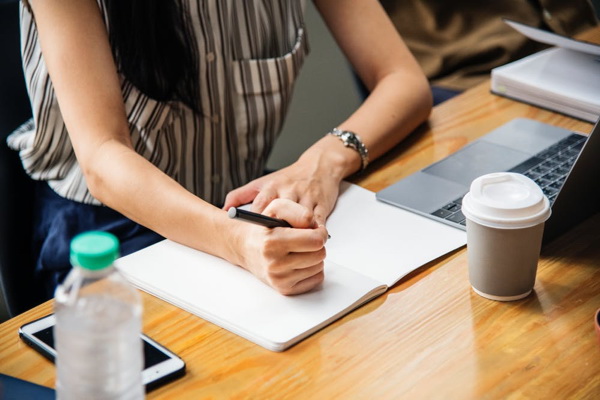 Earlier this week, the manuscript for Kay Hunter #8 went off to the copy editor and I can confirm that you'll see that next book out before the end of the year. In a few weeks' time, Alison Campbell and the team at Audio Factory will be recording the audiobook, and I'm sure we'll have some photos to share here and on Instagram when we all catch up again!
If you haven't already, sign up to the Reader Group (link below) because within the next six weeks I'll share a cover reveal and an exclusive extract with subscribers, together with the first audiobook sample.
There are also going to be some fantastic competitions.
While all that's going on, I'm already working on the next project and hope to have another four books written by the end of this year. These will be published over the course of the next 12-24 months in between other commitments, but I can also confirm that there is a new series on the horizon. Don't worry – I'm trying to make time for all the old favourites as well.
Again, Reader Group members will be the first to hear the full details about any new releases.
Thank you for all your messages of support for my writing – I do appreciate your kind words, and finding out what you're up to.
Stay safe – I'll be back with another update and a cover reveal soon!