I got a shock the other month. Scrolling through a search on my Amazon author page to check my large print editions were all showing up, I discovered that someone had created a reading guide for my work and was charging my readers to download it.
That riled me, to be honest.
I like to think I look after my readers. I've always looked after my newsletter subscribers and social media followers and felt that the person selling this unofficial book was, to be honest, taking the [insert word here].
It was time to take action.
Preparing the Official Reading Guide
I'd been thinking about creating an official guide to my books for about twelve months but what with writing and publishing at the rate I have been as well as the added juggling act that has been emigrating back from Australia to the UK, it simply hadn't happened.
That unofficial guide kicked me into gear.
Planning-wise, I wanted to let readers get a feel for each of the books without alerting them to any spoilers. I've arranged the reading guide by provided two chapters from each book, starting with the series. At the back of the book are two separate sections. One lists all the books in series order, and the final section lists the books in publication order.
I use Vellum to create my books, so putting the Official Reading Guide together was an easy process.
Needless to say, my Official Reading Guide is free across all retailers so it's more attractive to readers than the unofficial paid version, and I emailed KDP to have them remove the unofficial one so it doesn't show up on my author page.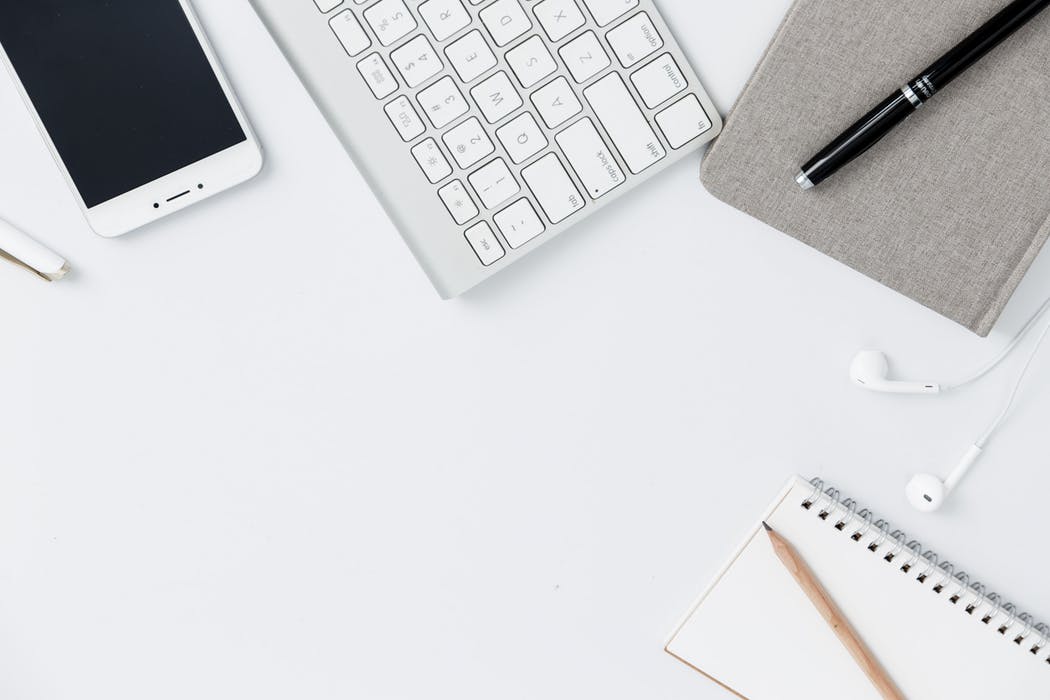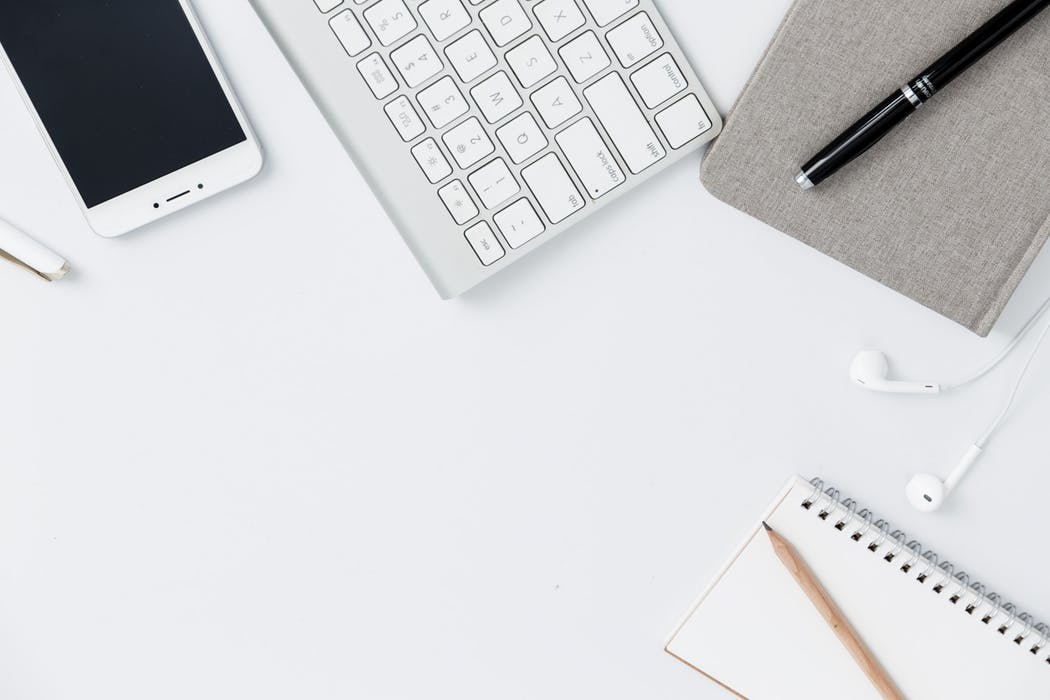 Writers: how an Official Reading Guide can help you
At the end of each excerpt, I provide some background information about the book and a link to that book's page on my website.
The reason for this is twofold: I want readers to have a choice about where to buy my books from (including from my own stores) and I don't want retailers sending me emails complaining I've got competitors' links in my books.
Readers: how my Official Reading Guide can help you
I've been indie publishing since 2011 and currently have three series and three standalone books, so I wanted to create an at-a-glance checklist for readers new to my work as well as providing existing readers of one series a clue as to what else I've been up to.
This guide helps to update those readers who might have discovered me via my Detective Kay Hunter series but who aren't aware of my Dan Taylor espionage novels and gives you an opportunity to sample the novels before parting with your hard-earned cash.
Since publishing my Official Reading Guide, readers have emailed me to say how much they've enjoyed discovering other books I've written that they otherwise wouldn't have known about.
In addition, the cover artwork for the Reading Guide will be updated to show the cover of my future releases as they're published, keeping it relevant and helping new readers discover my work over the coming years.