When the idea for NONE THE WISER popped into my head, I instantly knew the Vale of the White Horse in Oxfordshire would be the basis for the setting.
There are ancient burial sites, busy market towns, the horseracing industry and wild places like the Ridgeway – so much scope for new story ideas!
Although the series is named after Detective Mark Turpin, he certainly can't solve these crimes on his own and so it was important that he was surrounded by a strong supporting cast. No real police investigation hangs on the actions of one person – it's a team effort.
Some of those characters in Mark's new team shout louder than others, and Detective Constable Jan West was one of those. She's the one who keeps him grounded – with two young boys, she's more than capable of keeping her colleagues in the incident room under control!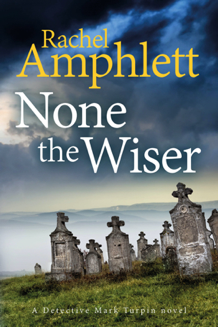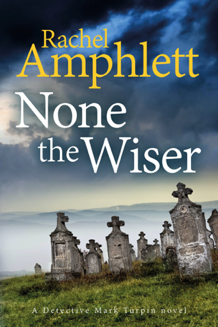 In NONE THE WISER they start on shaky ground – after all, Mark is new to the area and they haven't got used to each other yet but watch out, because I think these two are going to become a formidable force to be reckoned with.
NONE THE WISER is published on March 9, 2020 and can be pre-ordered here.