All of Rachel's books are available to borrow for free from libraries – and it's even easier to borrow from your armchair, thanks to the Libby and Hoopla apps.


The apps are managed by OverDrive and Hoopla, which supply libraries around the world with stock and provide eBooks and audiobooks to borrow – for free.
The best part is that when you borrow a book from a library, the author receives a small royalty every time that book is borrowed. This is a much fairer way to get books for free rather than expecting an author to give away their books.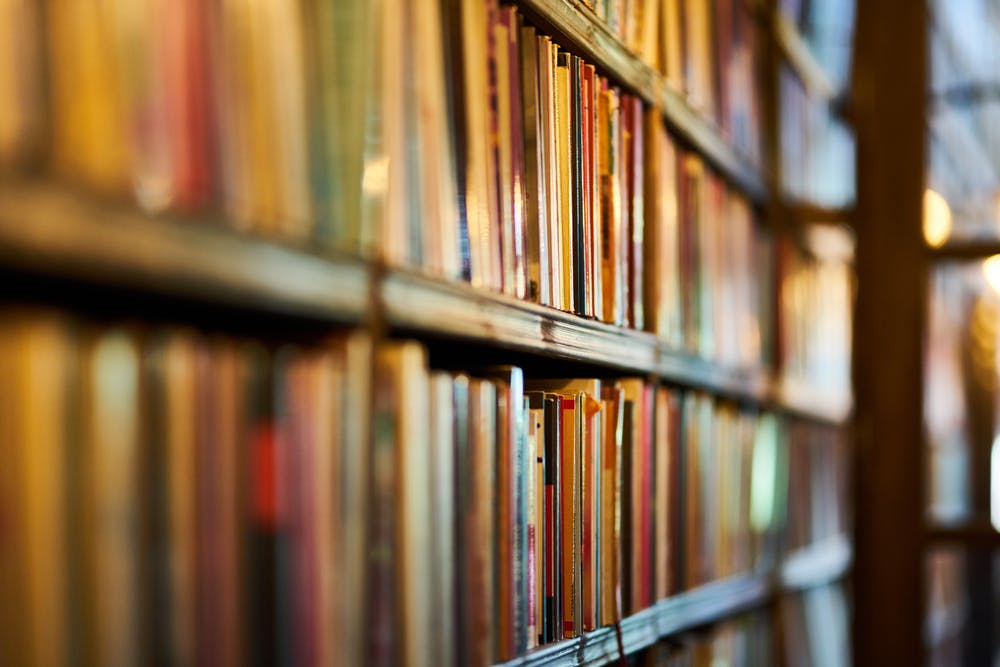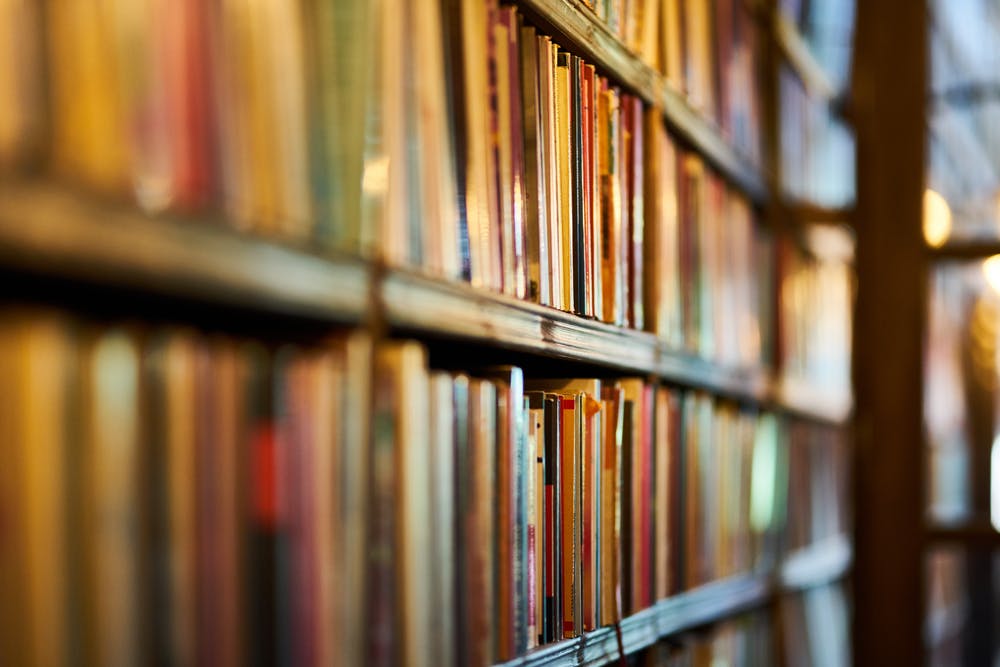 All you need is a current library card to get started. You're not limited to one library either – the Libby app allows you to store multiple library cards (always handy if you plan to travel!).
If you prefer to read on your Kindle rather than the Libby app, Libby will send your books to it.
(If you prefer print, large print, or hardback, you can ask your local librarian to order these for you.)
To order my books from your local library, download my library form here.