Living in an English village can have its ups and downs but one thing I do enjoy is the sense of community – and there's no greater sense of community where we live than the local pub 🙂
Since moving here, I've discovered I'm not the only bookworm and I've spent some lively evenings chatting with other pub regulars about favourite books and authors. A few of us were discussing crime series we'd enjoyed at the end of last week, which resulted in everyone writing down recommendations of books and authors to try.
That got me wondering:
How do you find a new author to read? What inspires you to give a new series a chance?
I thought I'd cast my mind back to what got me into some of my favourite crime series, and why these landed on my bookshelf…
Michael Connelly: Harry Bosch
I started reading Connelly's books in my twenties with his debut novel The Black Echo but I didn't get a chance to discover the rest of the Bosch series until I was 34 and off work for six weeks following major surgery.
I wasn't allowed to drive anywhere but I knew the surgery was scheduled so I made a point of buying as many of the Bosch series in order as I could find in one of my favourite second-hand bookshops in Brisbane, Archives Fine Books.
I'll be honest – as soon as I'd recovered from the after-effects of the anaesthetic, I binge-read the entire lot over that six week period, and remain a huge fan of Connelly's writing today.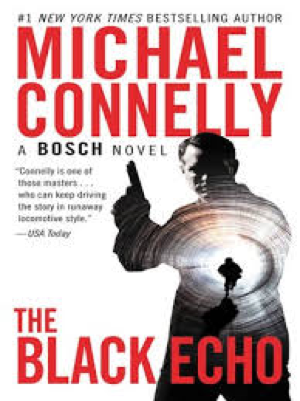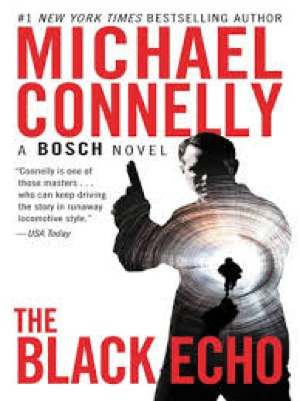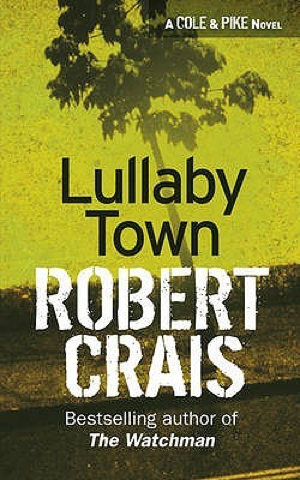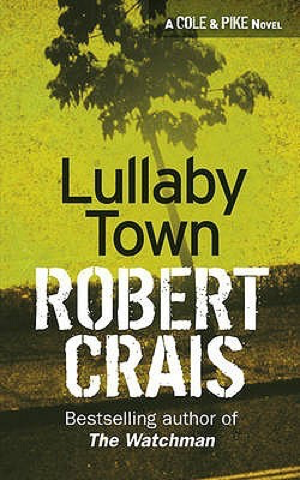 Robert Crais: Elvis Cole and Joe Pike
In a quirky turn of events, it was actually my love of Michael Connelly's writing that got me reading this series by Robert Crais.
I got my first Kindle in 2012 as I'd just published as an independent author and new books in Australia are expensive.
I read an interview of Connelly's that mentioned he and Robert Crais were old friends, and that Crais had also been a scriptwriter on the old TV series, Hill Street Blues.
I thought I'd give his Elvis Cole and Joe Pike series a go, and by the time I'd finished the third book, Lullaby Town, I was hooked!
Jo Spain: Inspector Tom Reynolds
I'm in awe of librarians and bookstore owners. The sheer amount of information they carry around in their heads is staggering, and I'm always grateful to the ones I meet for the recommendations they give me.
My enjoyment of this series by Jo Spain is all thanks to Jo and Donna at Devizes Books in Wiltshire.
We were visiting the UK from Brisbane a few months before emigrating back here, and I'd dropped in to see Jo as we followed each other on Twitter. Of course, we all got chatting about favourite books and crime series, and Donna pointed out the Inspector Tom Reynolds series to me.
Suffice to say, I walked out the shop having purchased the first book in the series, With Our Blessing and have been hooked since!
It's chance conversations like this and those in-person recommendations that I love, because you never know what you might end up reading next…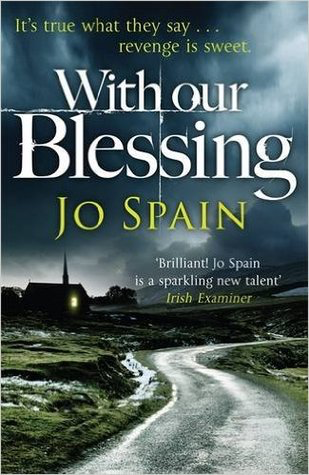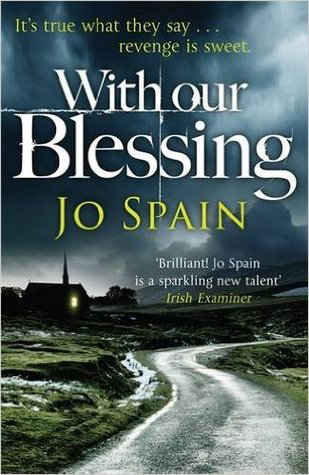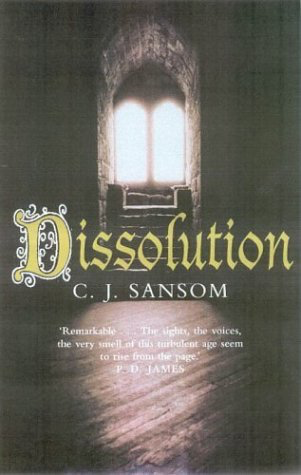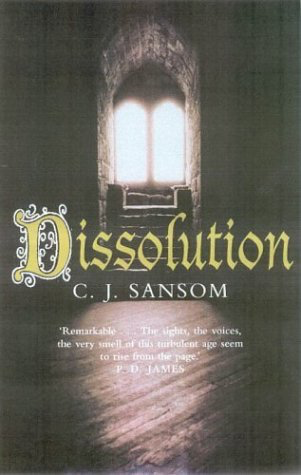 C.J. Sansom, Matthew Shardlake
This next favourite series of mine is a great example of the power of a book cover.
I remember when the first book, Dissolution, was published. The gorgeous depiction of a church window with the ornate lettering of the title just underneath it in a style akin to illuminated medieval manuscripts caught my attention the first time I saw it on a bookshop's shelf, and I couldn't resist picking it up to find out more.
Historical crime fiction has always been a go-to favourite of mine, and the Matthew Shardlake series is one of those that I have to buy as soon as the next title is out!
So there you have it – just a few of my favourite mystery series, and how I discovered them.
But there are so many books out there, that it's hard finding a new author to read. Both the time and cost investment in trying out a new author can be a gamble, can't it?
This problem is part of the reason why I created my Official Reading Guide and Checklist, so that readers could try a sample from each of my books before devoting time and a bit of cash to buying them.
It's also why the Reading Guide is free.
How do you discover new authors and mystery series to read? I'd love to hear from you in the comments below – and your recommendations!