British Crime
Detective Books
Looking for a Gripping British Detective Crime Novel?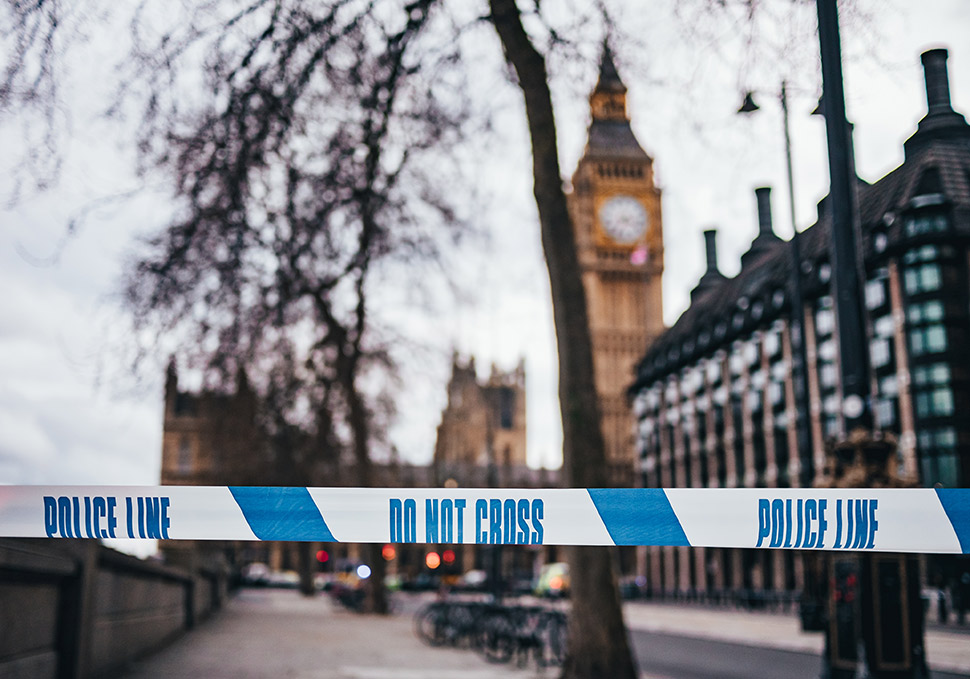 England is known for its rich history and culture, but it also has some of the most gripping crime novels and detective books you'll find. From Liverpool to Cambridge, Norfolk to Northumberland, English crime writers have found inspiration up and down the country in both the rolling green countryside and the rough, tough streets of London.
Rachel Amphlett, USA Today bestselling author has written a collection of British detective series that are gripping crime and thriller reads that will keep you guessing until the very end!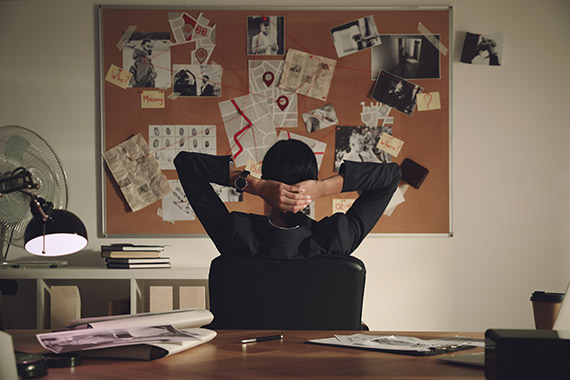 All great British detective books revolve around one person, you guessed it –
There's been plenty of great and enigmatic detectives in books over the previous decades including Inspector Morse, Inspector Thomas Lynley and Detective Superintendent Roy Grace to name but a few.
Detective Kay Hunter brings her own history, personal characteristics and dogged determination that all great detectives need to a wide-ranging series of novels set in Kent, England.
If you've been immersing yourself in British crime fiction then you'll know some of the most well-known authors. People such as Ian Rankin, Mark Billingham, and Peter James head up a list of authors that have kept readers spellbound in this genre.
Author Rachel Amphlett has excelled at developing her own stories that build on this legacy of great British detective series which starts with the compelling first novel in the series, Scared To Death.
Fans of the Kay Hunter detective series have revelled in the distinctive Kent landscape and the unique nature of the team surrounding the lead character.
Rachel Amphlett commenced her second British detective series with Mark Turpin, set in the Vale of the White Horse, Oxfordshire. With a rural setting and a new Detective Sergeant, this series appeals to those who love police procedural stories.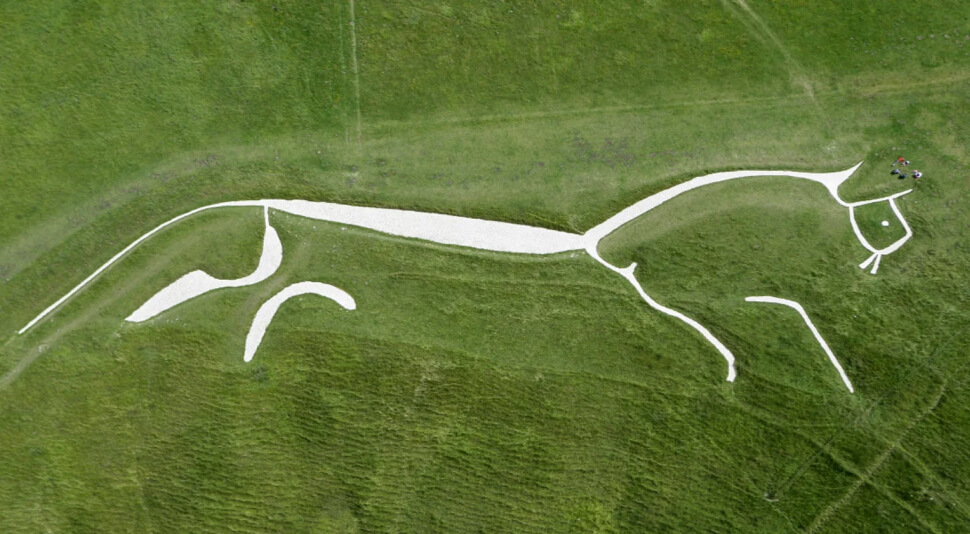 If you're on the hunt for a good book to help immerse yourself in these different locations in England then look no further.
You'll be able to get lost in another world without ever leaving your home. All of our books are available as ebooks, print and audiobook so that you can take them anywhere with ease.
So, if you want a taste of England without leaving home then read one of Rachel's books today! They're perfect for anyone who loves thrillers or is just looking for an escape into another place and time.
Kay Hunter Detective Series
What's not to love about this thrilling, Kent-based police series? With fast-paced and gripping storylines that provide a modern twist on the classic crime thriller genre, readers are enthralled in its pages.
The series features an engaging cast of characters who work with Kay Hunter - a detective whose life is full of secrets but looking for justice!
Mark Turpin Detective Series
The Vale of the White Horse is a mysterious place that hides dark secrets and twisted crimes. This new murder mystery series from USA Today bestselling author Rachel Amphlett introduces readers to this world, where no one knows who they can trust or what could happen next!
Whether it's espionage, a courtroom drama or an action adventure that spans several continents, I love crime thriller books and here I share some of my favourites…
What makes a classic crime thriller book so appealing? Who are some of the crime thriller writers I enjoy reading time and time again?
Read on to discover my recommendations…
It's been an awesome year for crime thriller books, and here I share some of the reads I've enjoyed over 2022…