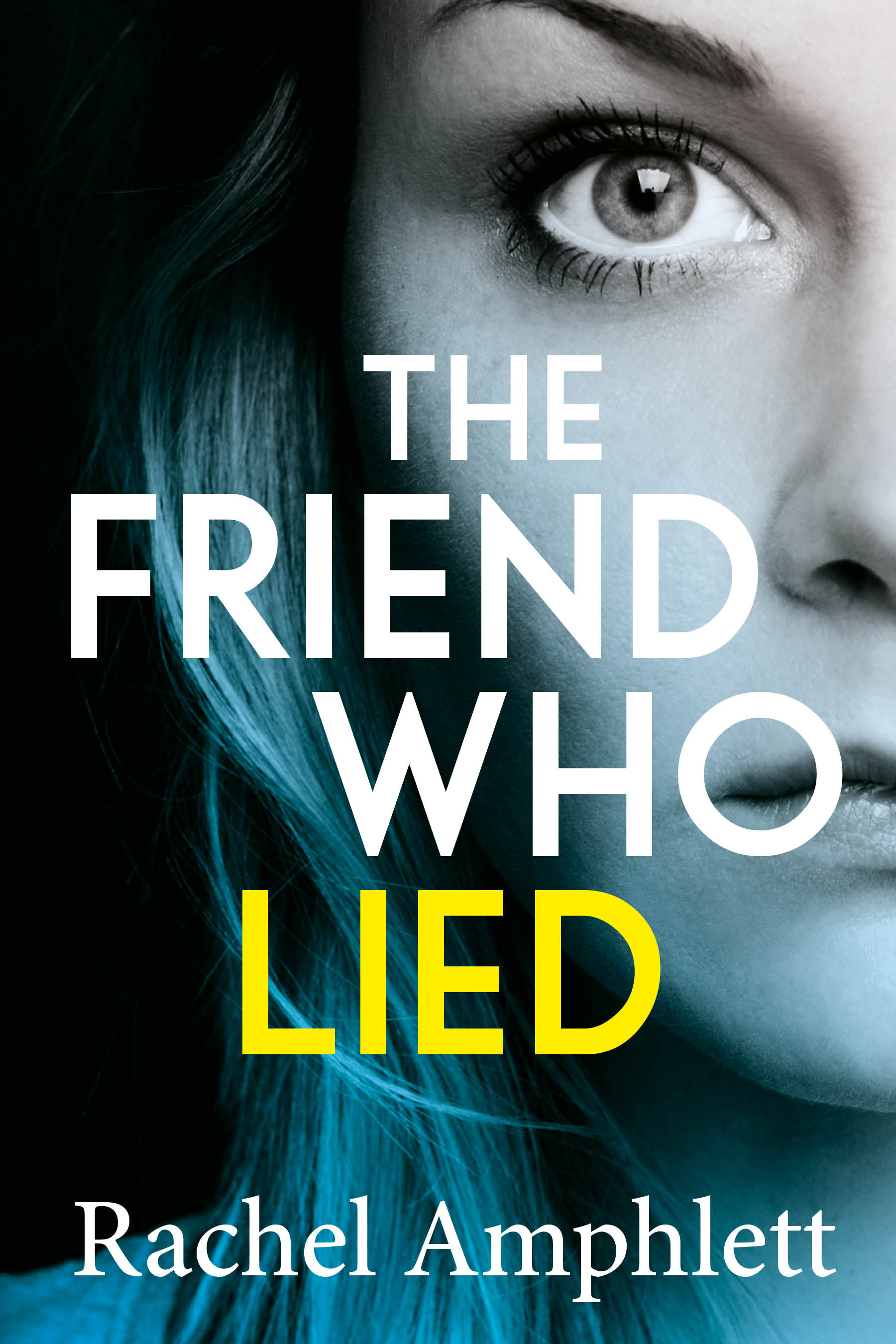 Available in ebook & print
What she doesn't know might kill her...
Lisa Ashton receives a last-minute reprieve from death two weeks before her birthday. Regaining consciousness, she is horrified to learn one of her friends has been killed – and saved her life.
As she recovers, she uncovers a trail of carefully guarded reputations, disturbing rumours, and lies. Soon, Lisa begins to wonder if one of her friends is hiding a terrible secret.
Because five of them entered the escape room that day, and only four got out alive.
And someone is determined to cover their tracks before she can find out the truth.
Can Lisa find the killer before someone else dies?
Out 9 June 2019
Pre-order now from Amazon, Apple, Kobo, Nook, and Google Play!





Perfect for fans of Louise Jensen, Shalini Boland, and CL Taylor
Don't forget to sign up for exclusive
access to Rachel's books, discounts and more!