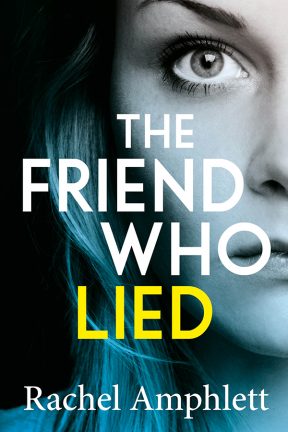 Five of you entered the escape room.
Only four got out alive.
Which one of your friends is a liar? Which one of your friends is a killer?
Out 9 June 2019
How far would you go to protect a secret? How far would you go to expose a lie?
Will Fletcher seems to have it all – perfect job, perfect life. Then in one act of extreme violence, his world is turned upside down.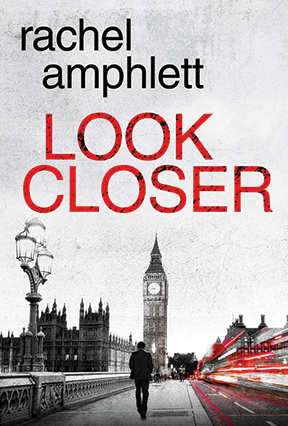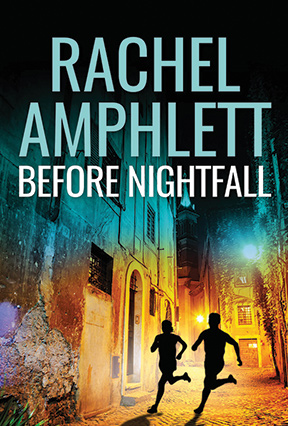 "If they move you, they will kill you."
Kate Foster is quick to forget the advice from a pre-deployment hostage survival course once she's catapulted into a new job in Eastern Europe, but a simple day's task in Istanbul six months later goes horribly wrong.
Nina O'Brien's life is changed forever when a stranger appears at the door to her father's truck stop, bloodied and incoherent.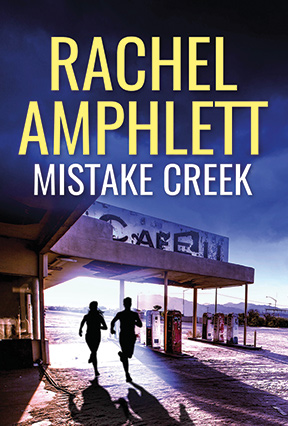 "The trouble with Rachel Amphlett is that her books are such good reads that it's a job to put them down!"
~ Amazon Review
Don't forget to sign up for exclusive
access to Rachel's books, discounts and giveaways!