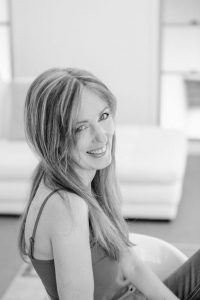 I can't believe we're already here – Christmas Eve, 2016!
This is the time of year when I reflect on what my writing journey has been like to date, while I prepare the production schedule and business/marketing plan for the coming year.
Twelve months ago, I couldn't have foreseen the fantastic opportunities I've had this year, nor the continuing success of the Dan Taylor series and, of course, my new Detective Kay Hunter crime thriller series.
I'm excited about what's in store for 2017 – two more books in the Kay Hunter series will be published, two overseas trips to different corners of the world have been scheduled, the opportunity to teach and pass on some of my "lessons learned" (a.k.a. "don't do what I did to start out with!") and, of course, look out for some more great crime and thriller authors being interviewed here on the blog from January!
Thank you, as always for your support – I'll see you next year!