I've realised it's been a few weeks since I've posted anything here, and the truth is that 2019 is already going by in a blur.
Since publishing book seven in the Detective Kay Hunter series, Bridge to Burn in January I don't think I've paused to take a breath, so I thought I'd provide a bit of an update to explain what I've been up to – and what's to come over the next few months.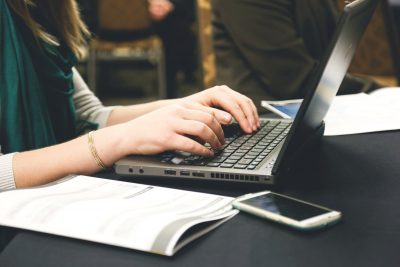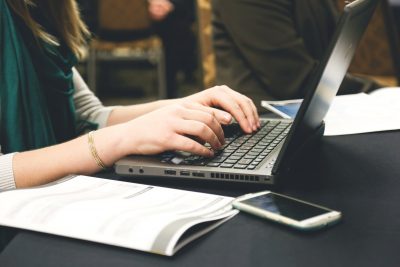 After emigrating back to the UK from Australia last year, I made the decision to focus on some of the other stories that have been going around in my head for the past few years.
I absolutely love writing the Kay Hunter series, but writing and publishing three books a year has left me with no time to develop those ideas.
It's for this reason that I've taken the decision to publish two books a year in the Kay Hunter series in future rather than three, leaving me time to write other stories around that series.
This approach helps me grow as a writer, and allows me space to explore the backlog of notes and scribbles that have been accumulating since 2015.
Yes, that long!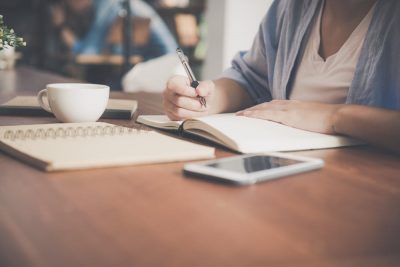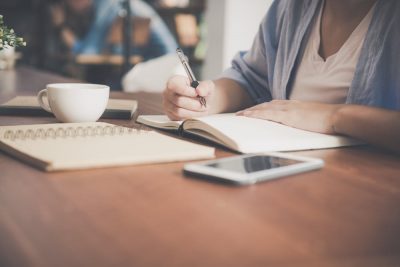 The first of these projects will be revealed early next month, and is a recent addition to my production schedule because the idea only popped into my head within weeks of getting back to the UK.
If you haven't done so already, do sign up to my Reader Group at the link below, and remember to update your preferences when prompted so you receive news about things that you find interesting.
Stay tuned for the official cover reveal and pre-order links for this new standalone crime novel from me – and look out for another Kay Hunter investigation towards the end of the year!