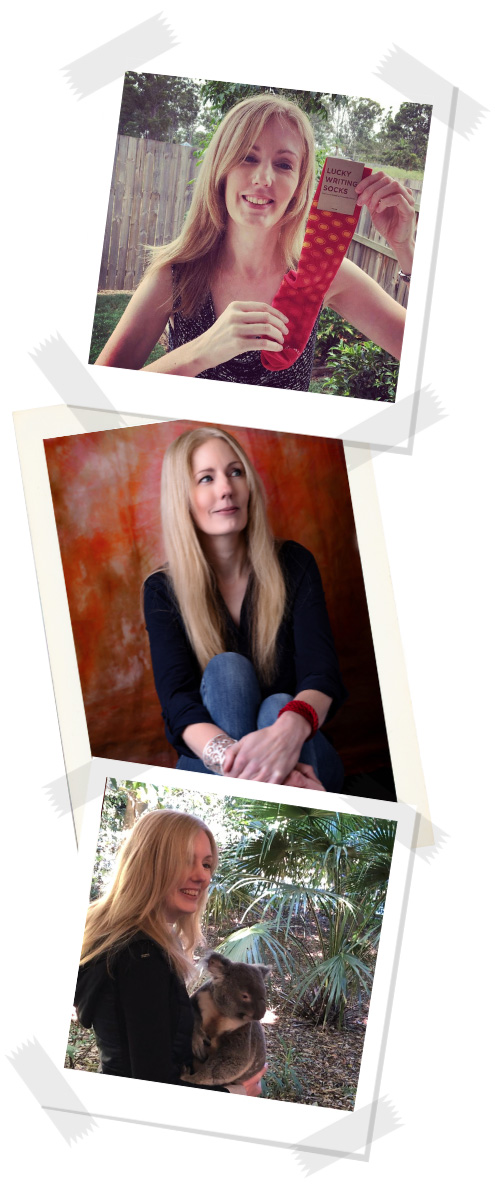 Before turning to writing, USA Today bestselling crime author Rachel Amphlett played guitar in bands, worked as a TV and film extra, dabbled in radio as a presenter and freelance producer for the BBC, and worked in publishing as an editorial assistant.
She now wields a pen instead of a plectrum and writes crime fiction with over 30 novels and short stories featuring spies, detectives, vigilantes, and assassins.
Rachel's stories are available in eBook, print and audiobook formats from libraries and retailers as well as her own shop on this website.
A keen traveller and accidental private investigator, Rachel has both Australian and British citizenship.
She loves hearing from readers and personally replies to every email.
Click here to send Rachel a message.
Click here to find out more about her books.
Click here to listen to the Case Files: short crime fiction stories podcast.
Click here to explore the shop and discover exclusive deals and collections.