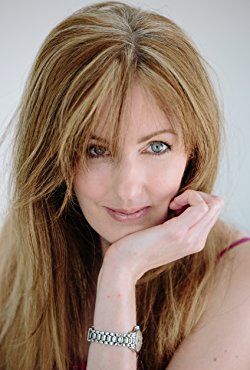 Before turning to writing, Rachel Amphlett played guitar in bands, worked as a film extra and freelanced in radio as a presenter and producer for the BBC.
She now wields a pen instead of a plectrum and is a bestselling author of crime fiction and spy thrillers, many of which have been translated worldwide.
A keen traveller, Rachel has both EU and Australian citizenship.
Stay in touch with Rachel via her Reader's Group, or drop her a line via the contact form.