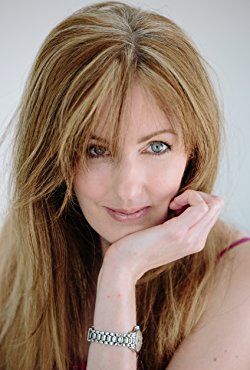 Before turning to writing, Rachel Amphlett played guitar in bands, worked as a film extra and freelanced in radio as a presenter and producer for the BBC.
She now wields a pen instead of a plectrum and is a bestselling author of crime fiction and spy thrillers, many of which have been translated worldwide.
Her novels are available in eBook, print, large print and audiobook formats from libraries and worldwide retailers.
A keen traveller, Rachel has both EU and Australian citizenship.
Stay in touch with Rachel via her Reader's Group, or drop her a line via the contact form.