Exactly one year ago today, I hit the "publish" button on the first book in the Detective Kay Hunter series, Scared to Death ready for its formal release on 6 December.
I'd spent much of 2016 preparing to launch that book.
Between writing and publishing the fourth in the Dan Taylor spy novel series, Behind the Wire and attending CrimeFest in Bristol, I'd been researching police procedure, soaking up every interview I could find online with some of my favourite crime writers, and getting to know this new character who was starting to take over my life.
Upon returning to Australia in June 2016, I began writing in earnest.
Something about this resilient detective had captured my imagination, and by the time I was halfway through the first draft, I was just along for the ride – the book had taken on a life of its own.
I'm not one for rash decisions, but by the time I decided I had to organise a blog tour to help me spread the word about the book, I knew I had to give it my all.
I walked out of my job.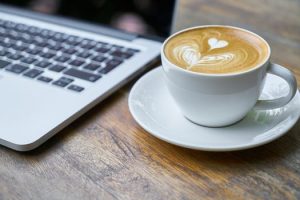 Half of me was exhilarated by the challenge; the other half was terrified.
Scared to death, in fact.
In October, I returned to work on a part-time basis, the blog tour organised, and the book out of my hands ready for publication on 6 December 2016. I was ready.
It was now down to the readers.
Would they like Kay Hunter?
Could I write crime fiction and be accepted by the crime writing community of readers and peers?
In order to take my mind off my worries in the lead up to publication day, I got my head down and started writing the second book. I had to do something – I was running out of fingernails to chew.
The first reviews started coming in from book bloggers on 28 November – one week before Scared to Death was due to hit the shelves.
I think I cried.
Since then, there have been three more Kay Hunter books published, and I don't have a job anymore. I'm now a full-time writer.
So, this is a note to say thank you.
Thank you, book bloggers, for giving up your weekends and time with your families to support me time after time this year and for helping to spread the word about the Kay Hunter series – you all work for free, and you're all amazing. I really couldn't do this without you.
To my readers, thank you for taking the time to read the Detective Kay Hunter books, as well as my other novels.
Thank you for leaving reviews.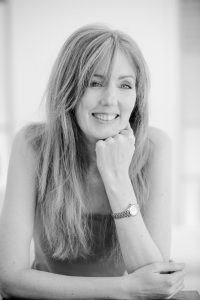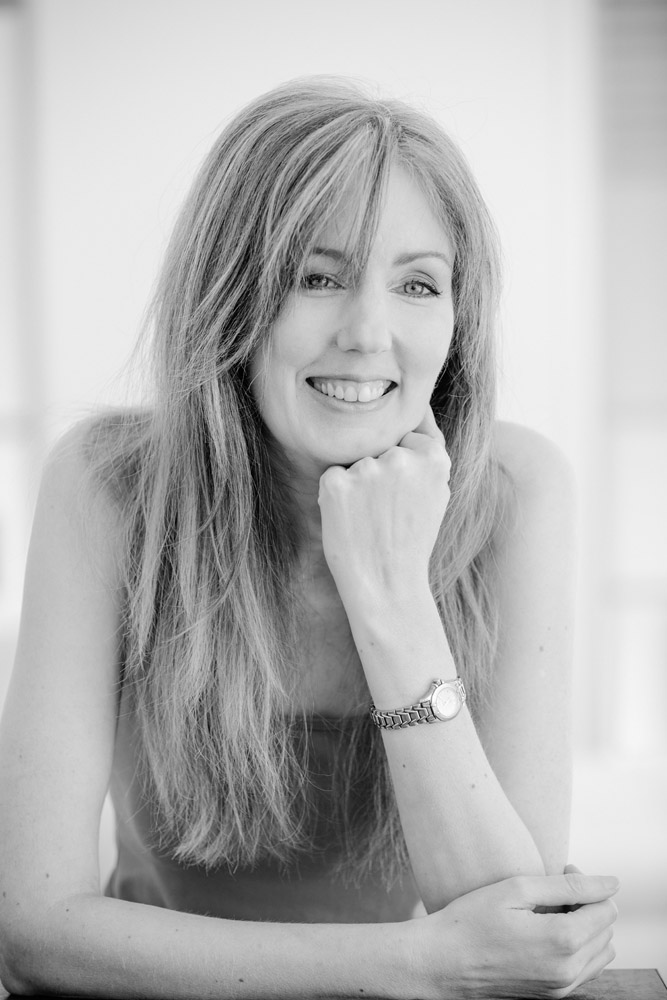 Thank you for liking and sharing my posts on social media, and for joining in the fun and general craziness that is my sense of humour and interest in films, television, music, and books.
Thank you for joining and supporting my Readers Group, and for getting behind the launch of my new YouTube channel.
And thank you for all the kind messages of support via email and this blog.
Finally, a massive thank you to my friends and family who watch me disappear down the writing rabbit hole every day, and who stick around no matter what – you're the greatest.
It really is very much appreciated.
And, yeah. I might have shed a tear writing this, but trust me – it was from happiness, because I'm not scared to death these days.