What she doesn't know might kill her...
Five friends enter an escape room. Only four make it out alive...
Who would you trust?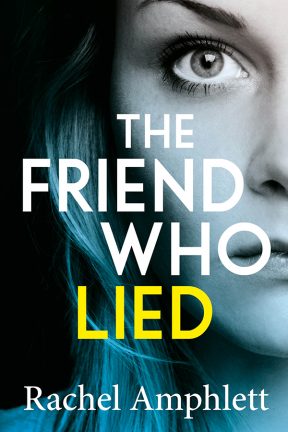 Join Rachel's Reader Group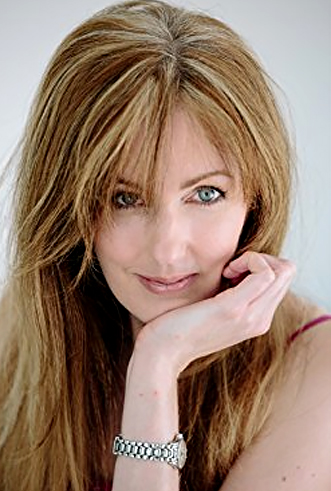 Rachel Amphlett writes crime fiction and spy novels, most notably the Dan Taylor espionage novels and the Detective Kay Hunter series, as well as a number of standalone crime thrillers.
Having spent 13 years based in Brisbane, Australia, Rachel recently returned to the UK. She cites her writing influences as Michael Connelly, Lee Child, and Robert Ludlum. She's also a huge fan of Peter James, Val McDermid, Peter Robinson, Robert Harris, Ken Follett, and Stuart MacBride...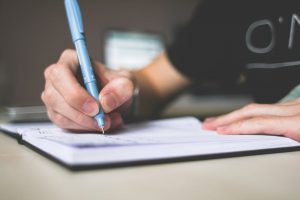 By Rachel Amphlett
/ April 23, 2019
I've realised it's been a few weeks since I've posted anything here, and the truth is that 2019 is already...
Read More