What happens when last summer's heatwave reveals its secrets?
When a mummified body is discovered in a renovated building, the gruesome discovery leads Detective Kay Hunter and her team into a complex murder investigation...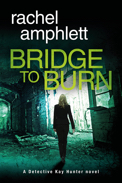 The Kay Hunter Reader Group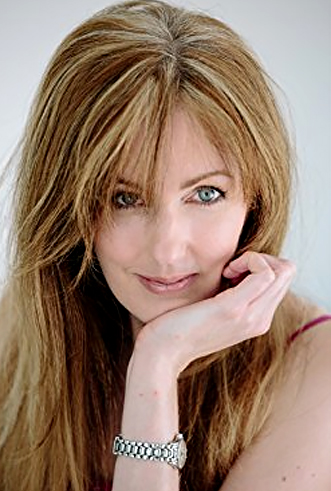 Rachel Amphlett writes crime fiction and spy novels, most notably the Dan Taylor espionage novels and the Detective Kay Hunter series, as well as a number of standalone crime thrillers.
Having spent 13 years based in Brisbane, Australia, Rachel recently returned to the UK. She cites her writing influences as Michael Connelly, Lee Child, and Robert Ludlum. She's also a huge fan of Peter James, Val McDermid, Peter Robinson, Robert Harris, Ken Follett, and Stuart MacBride...
By Rachel Amphlett
/ December 3, 2018
I got a shock the other month. Scrolling through a search on my Amazon author page to check my large...
Read More