What happens when your secrets won't stay buried?
While attending a crime scene on the outskirts of Maidstone, Kay Hunter makes a shocking discovery...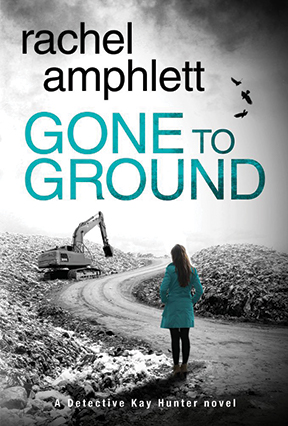 The Kay Hunter Reader Group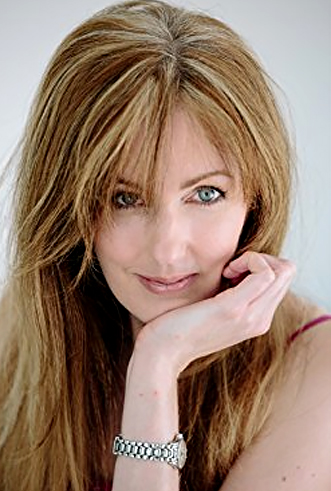 Rachel Amphlett writes crime fiction and spy novels, most notably the Dan Taylor espionage novels and the Detective Kay Hunter series, as well as a number of standalone crime thrillers.
Originally from the UK and currently based in Brisbane, Australia, Rachel cites her writing influences as Michael Connelly, Lee Child, and Robert Ludlum. She's also a huge fan of Peter James, Val McDermid, Angela Marsons, Robert Bryndza, Ken Follett, and Stuart MacBride...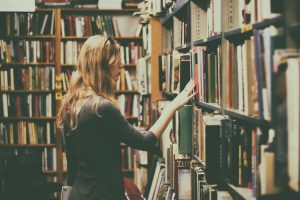 By Rachel Amphlett
/ October 8, 2018
It often surprises me that marketing to libraries as a way to find new readers is often overlooked by indie...
Read More