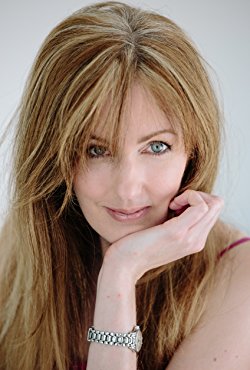 Before turning to writing, USA Today bestselling author Rachel Amphlett played guitar in bands, worked as a TV and film extra, and dabbled in radio as a presenter and freelance producer for the BBC. She now wields a pen instead of a plectrum and writes crime fiction and spy novels, including the Dan Taylor espionage novels and the Detective Kay Hunter series.
Rachel is a member of International Thriller Writers and the Crime Writers Association, with the Italian foreign rights for her debut novel, White Gold sold to Fanucci Editore's TIMECrime imprint, and the first four books in the Dan Taylor espionage series contracted to Germany's Luzifer Verlag.
Her novels are available in eBook, print, large print and audiobook formats from libraries and worldwide retailers including Amazon, Apple Books, Kobo, and Google Play.
A keen traveller, Rachel holds both EU and Australian passports and can usually be found plotting her next trip two years in advance.
You can stay in touch with Rachel via her Reader's Group, or drop her a line via the contact form.